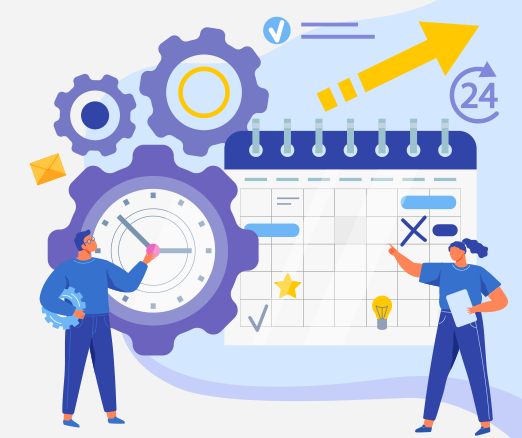 How Can I Use Daily Data if My Processes Are Based on Weekly?
As more and more CPGs migrate to analyzing daily POS data, those who continue to view and report their data weekly or monthly will continue to fall further behind.
Keep Reading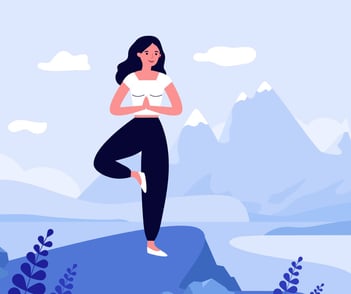 Leveraging harmonized data is critical for improving forecasts, executing sales and marketing plans, and informing business decisions across the enterprise.
Keep Reading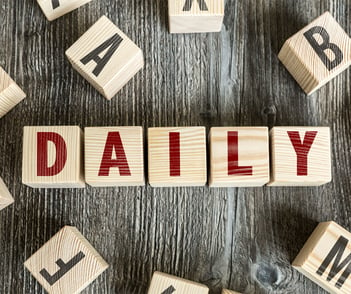 What if you could automatically get daily retail POS data delivered to your dashboard, already cleansed, harmonized, and normalized, so it's ready for analysis?
Keep Reading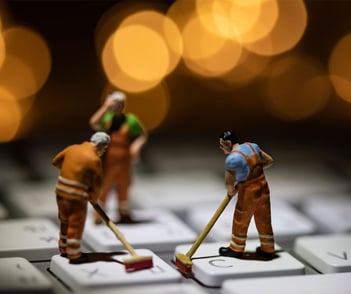 You know the old adage: Garbage in, garbage out. It even has its own abbreviation, "GIGO." When you're working with data—especially large volumes of point-of sale (POS), inventory, and enterprise data—what you put in absolutely determines what you'll get out.
Keep Reading