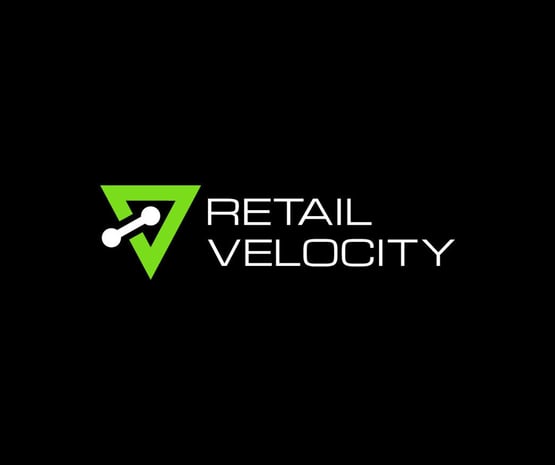 Global Play Selects Retail Velocity to Gain Consumer Demand Insights
VELOCITY® Cloud Software Will Improve Retailer Data Accuracy and Enable Improved Forecasting, Demand Planning and Retailer Analytics for More Than 300 Retailers.
ANN ARBOR, Mich. (October 4, 2021) – Retail Velocity, the pioneer and leader in retail demand sensing, data management and retail execution, announced today the signing of its newest client, a leading global play and entertainment company. The client will use Retail Velocity's VELOCITY® cloud solution suite to ingest, cleanse and harmonize daily store-level point-of-sale (POS) data from more than 300 retailers to gain greater business insights and improve strategic decision-making across all its business units.
The company, which delivers immersive brand experiences for global audiences through consumer products, including toys and games; entertainment; and gaming, currently employs "manually intensive" processes and solutions—requiring efforts from sales and marketing to IT and customer support—to acquire and harmonize only weekly and chain-level POS data. With VELOCITY®, the client will now receive and have access to daily store-level data at the most granular level in near-real time, while eliminating data silos and operational inefficiencies.
"With nearly 1,500 brands and approximately 2,500 SKUs being sold all over the world, our client has a critical need to know exactly what is being sold, where it's being sold, when it's being sold and to whom—and they need that information much more frequently than when they're getting it now," said John Rossi, Retail Velocity CEO. "However, what's equally important, if not more important, is for them to have access to retailer data that is accurate, consistent and reliable to enable better forecasting, demand planning and collaboration within their company and with their international retail partners."
As a result of implementing VELOCITY®, the client will sunset a legacy system that it has used for more than 20 years and describes as "old, dated, unscalable and unsupportable." The company will also merge additional internal data, including sales, inventory, ERP and more, with daily POS data, to drive deeper and more valuable insights.
About Retail Velocity
Since 1994, Retail Velocity has been an industry leader in helping consumer packaged goods suppliers and retailers collaborate to gain greater visibility into—and control of—the most accurate, granular point-of-sale (POS) data, third-party data and enterprise data to leverage mission-critical analytics and business intelligence that help eliminate operational inefficiencies, improve sell-through, and achieve profitable growth. Retail Velocity's best-in-class flagship solution, VELOCITY®, provides a single, harmonized source of data and actionable insights supporting key business areas such as sales, marketing, finance, category management, demand planning, inventory management, and merchandising.
Retail Velocity Contact:
Chris Spallino
Sr. Director of Marketing and Communications
chris.spallino@retailvelocity.com